Spark R&D Team Trip: 2023
Happy days out photographing and riding with the splitboarding biding athletes, ambassadors and family from 
Spark R&D
. So grateful and proud to have been part of this trip as photographer. Even if I was on skis everyone was kind with me, probably you know,
"a skier friend could save your ass"
. At the end I think there is more snowboarding stuff deep in my blood than expect. 
Full story with Spark's marketing manager Dan Ventura's nice words 
here
.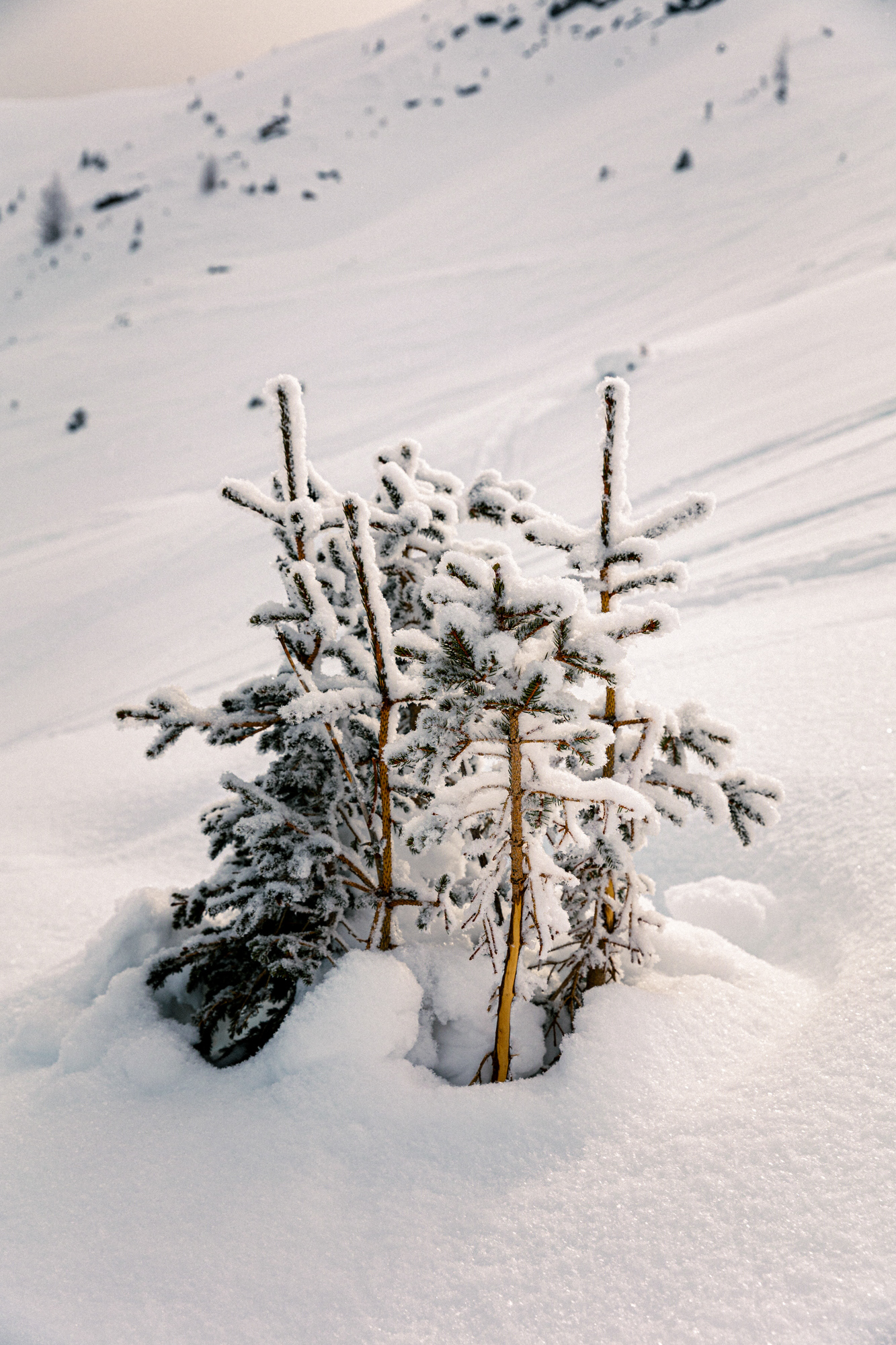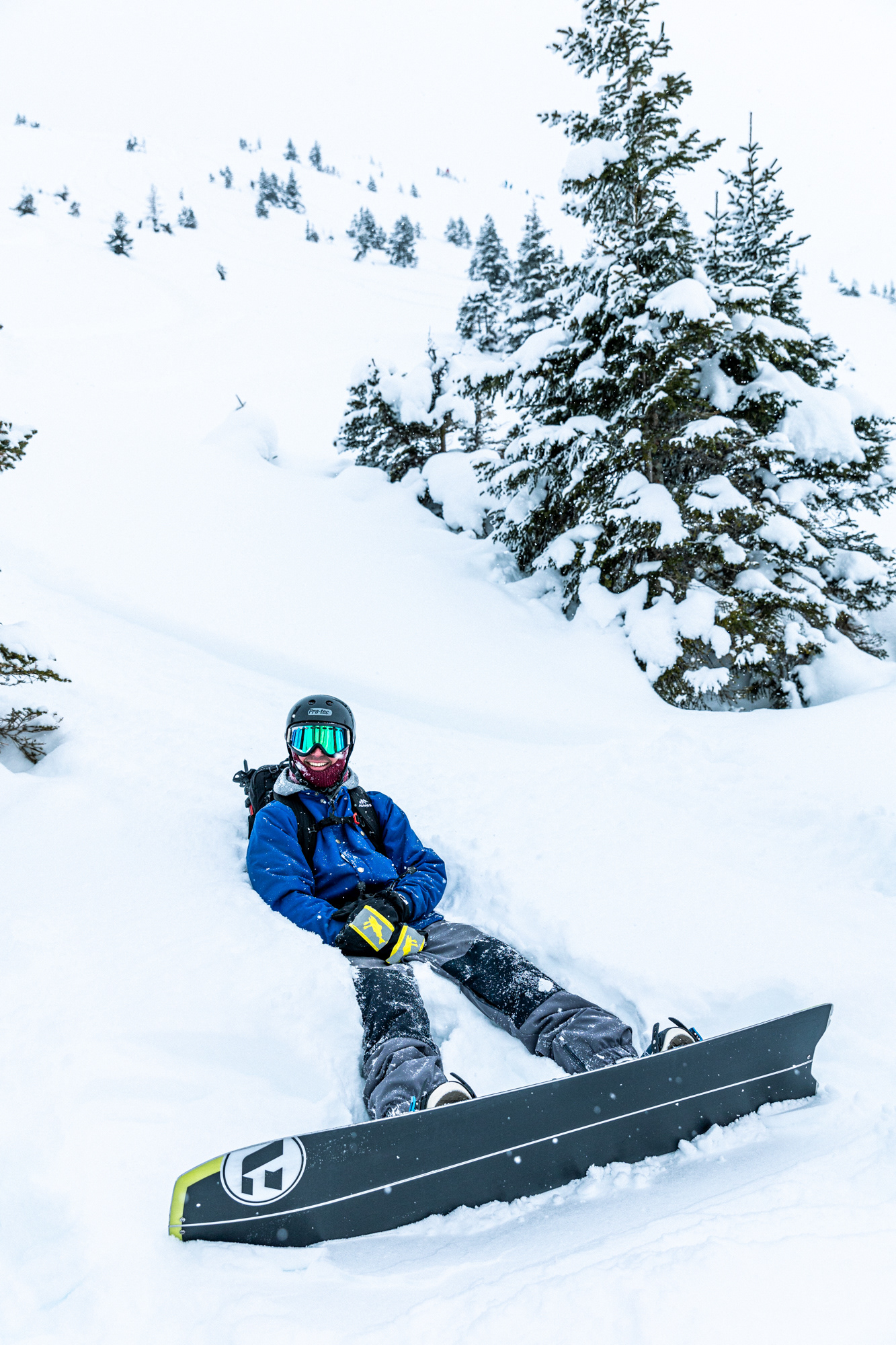 Thank you Spark, see ya!!!